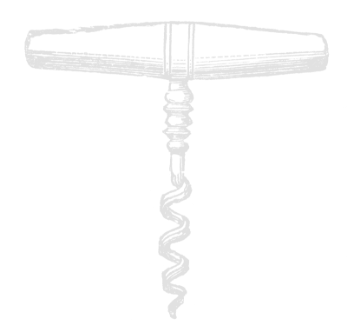 From our backyard to the table.Seasonal kitchen.
Natural, organic and biodynamic wines.

100% organic and seasonal ingredients.

Rua Professor Atilio Inocenti, 811,
Vila Nova Conceição, São Paulo

See on the map

Dinner

Tuesday to Friday, from 19h to 22h
Sábado a partir das 19:30h


Brunch/Almoço

Saturdays and Sundays, from 11 am to 6 pm


Bookings

enoteca@saintvinsaint.com.br
11. 3846 03 84
WhatsApp: 11. 95085 04 48

Tastings, weddings, birthdays, big tables. We've done a little of everything. As we have few tables and are a small team, we are able to adjust exactly to what you need. When in doubt, contact us!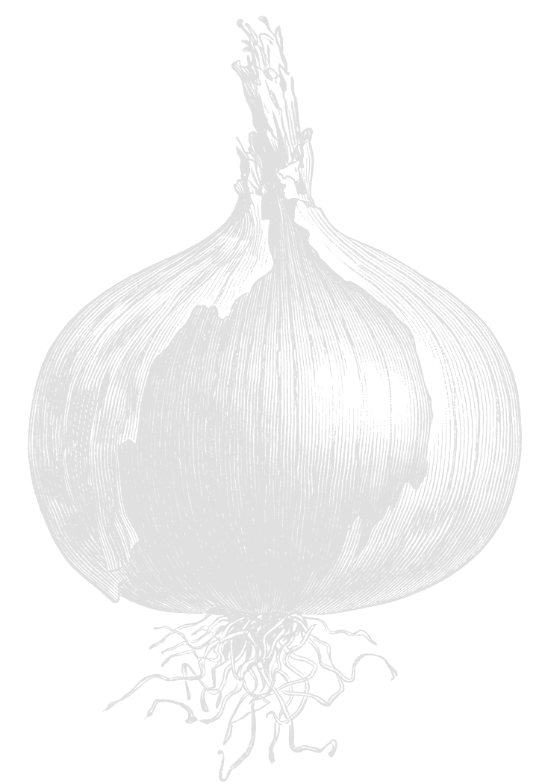 Our kitchen
We make simple food, with good ingredients, preserving the flavor. The menu is free, without rules and without pretensions.
Go into the kitchen!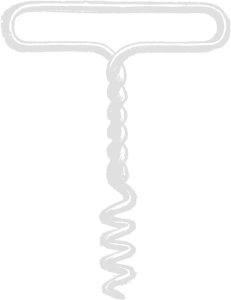 Natural, organic and biodynamic wines
We are pioneers in working with natural wines in Brazil. Our wine list is 100% natural , organic and biodynamic since 2010 and has about 200 labels in rotation monthly, served in their bottles or by the glass.
Learn more about it
Only free, sincere, authentic, pure, alive, healthy wines.
Want to buy?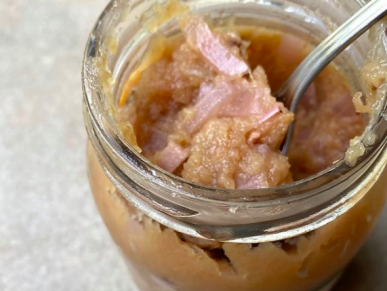 Chutney de maçã. Mas não é qualquer chutney de maçã, não. Esse aqui foi feito reaproveitando a polpa que sobrou da elaboração de sidra caseira. Isso mesmo. Semana passada… mais
Outras do Blog