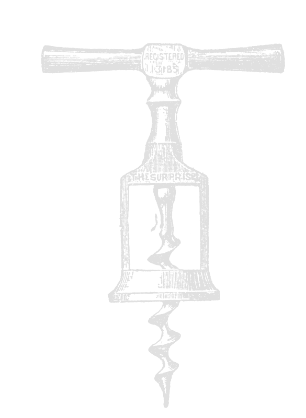 Wines
Download our wine list
Loja Virtual
We are pioneers in working with natural wines in Brazil. Our wine list is 100% natural , organic and biodynamic since 2010 and has about 200 labels in rotation monthly, served in their bottles or by the glass. 
We prioritize Brazilian wines and work alongside all the natural producers in the country. In addition to wines, our menu offers other beverages such as ciders, beers, infusions, teas, coffees, kombuchas, and distilled beverages, all of which are organic or biodynamic. 
The seasonal infusions are made with herbs we cultivate, and they change throughout the year. The cold brews are made with reused products, such as used coffee grounds, fruit peels, and kombuchas, made with ingredients from our gardens. The teas – from China, India, and Brazil – are organic and selected each season. The garrafada (a Brazilian alcoholic infusion ) uses medicinal plants from our gardens and organic cachaça. We make our pour-over coffee with freshly ground beans from the best roasters in Brazil. The options change every week.
N1 & N2: these are our wines. "N" is the initial letter of Natureba, natural, and nitrogen – and our way of fertilizing the land and the Brazilian wine market. Made of organic grapes and with natural vinification, these wines were born to broaden the organic production in our country. When the farmers have excess crops, we make our wines. When they don't, we don't. Each year we pick a different farmer and partner with them to make wine according to "our ways" and with a more affordable price point.