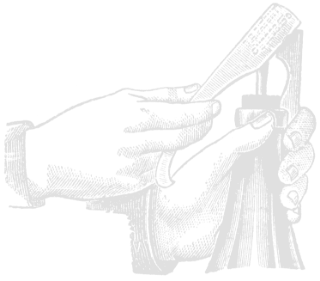 Naturebas Wine Fair
Naturebas Fair 2020 is the eighth edition of this trade fair in São Paulo and expects to host 100 producers of natural, organic and biodynamic wine, and over 2,000 visitors.
The Naturebasfair is the first – and still the only – trade fair in Brazil specialized in natural, organic and biodynamic wine, gradually becoming the main reference on the subject in Latin America.
Naturebas Fair was born in 2013 with the goal of bringing the final consumer closer to the producer, without any intermediaries, inside Enoteca Saint VinSaint – one of the pioneers in the field of natural wines in the country, in business since 2008. Since then, the fair has been growing exponentially: it currently receives 2,000 visitors and over 120 exhibitors, and is now held at Casa das Caldeiras, a historical industrial building from the 19th-century São Paulo.




The eighth edition of the Naturebas Fair will take place on June 27 and 28, 2020 – and along with wine exhibitors, there will be an area dedicated to artisanal producers of cheese, deli meats, olive oil, coffee, chocolate, bread, among others. During the course of the Naturebas week, there will also be workshops, courses, talks, tastings, and meetings with the producers participating in the event.
Sustainability:
During the event, several actions related to sustainability take place in parallel to the wine tasting. In the last edition, the use of electric power was optimized by using natural light for most of the day. All the waste produced was sorted and collected by waste pickers. In partnership with waste pickers from the Cataki project, it was possible to recycle approximately 2 thousand tons of waste. In the kitchen, the food packaging used was natural and compostable, made of sugarcane fibers, with 100% organic raw materials left over from street markets or institutes that bring consumers and producers closer. Naturebas' official t-shirts were manufactured with organic cotton. 
During the Naturebas fair, 944 kg of glass, 26 kg of plastic, 592 kg of cardboard, and 26 kg of organic waste and biodegradable food containers were collected and recycled. 
The impact of this action on the environment was: 73,142 liters of water and 1,311 kWh of electricity were saved in the production chain, 12 Eucalyptus trees were preserved, and 16 liters of petroleum did not have to be extracted.
Photo gallery